Order two woks - get another one as a gift
The promotion is valid only from Monday to Friday from 15:00 to 17:30.
Choose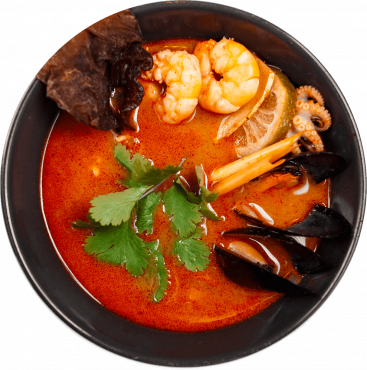 Суп Том Ям
Мидий, креветки, осьминог, приправа том ям, сливки кокосовые, Лемонграс, лайм, имбирь.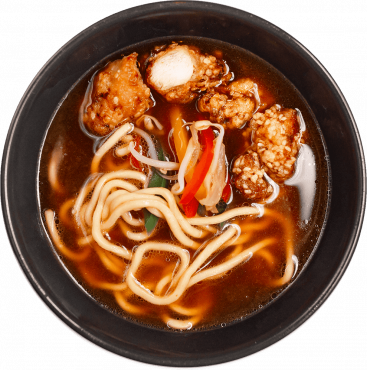 Ramen / with egg noodles
Deep-fried chicken, egg noodles, egg, nori seaweed, signature broth.